Weekly news & new products: Week 2
Weekly news. This is compilation of the new products, news and other interesting events in the RC industry that appeared last week.
JESC 2.3 Release
Developer of the JESC firmware has released the 48kHz version of BLHeli_S for "L" type ESCs. He has also released early preview of the BLHeli_S for "L" type ESCs with RPM filtering for FREE. Here what he says:
"Hey guys, just pushed some updates for the weekend. JESC 2.3 which adds support (both 24 and 48khz) for L escs is now in release candidate stage."
"I did some more work on rpm filter support on L escs. This presents many challenges but I made good progress. These changes are too late for 2.3 proper but I added an additional preview version for L escs which does support rpm filtering up to around 45k rpm. Let me know how this works for you.
Oh – and for good measure I made that version free. No license required for rpm filtering on L escs."
You can install all versions conveniently from jesc configurator: https://github.com/jflight-public/jesc-configurator/releases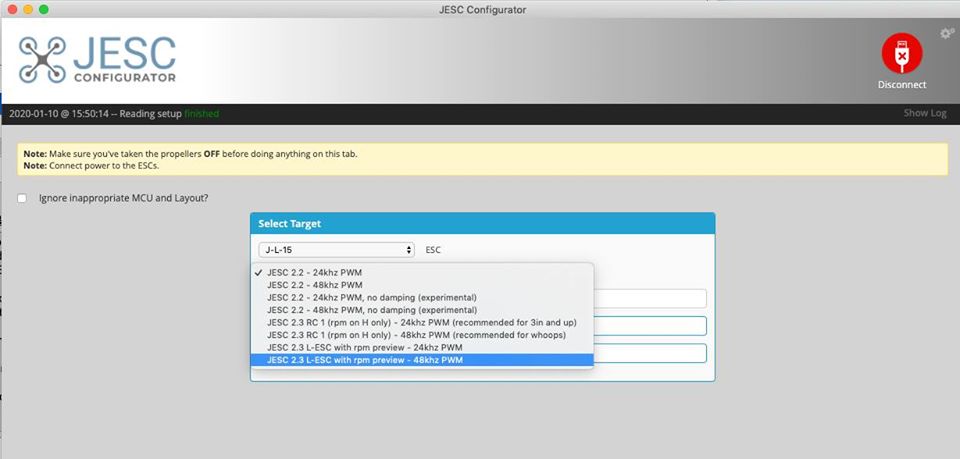 Hobby Porter – RadioMaster
Hobby Porter has announced RadioMaster TX16S radio, the improved version of Jumper T16 Pro. Read more about this radio here: RadioMaster TX16S radio – another Jumper T16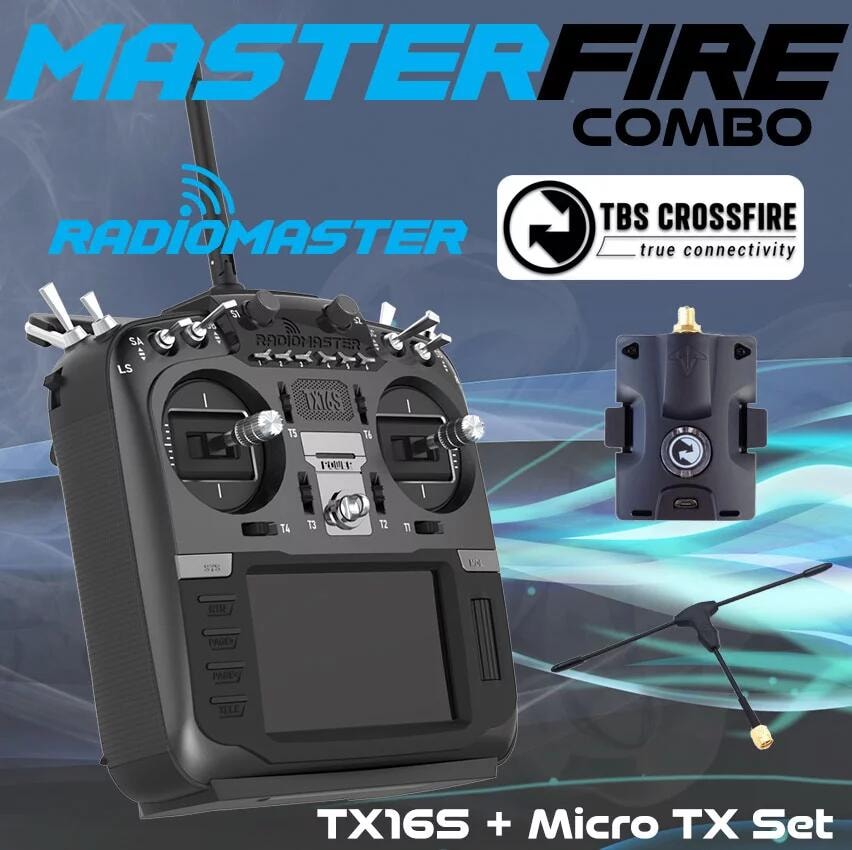 HGLRC
HGLRC released newest Forward FD55 4in1 BLHeli_32 ESC. It runs on F3 32-bit high-performance processor, has 8 layer of copper to ensure the power output.
Banggood: https://www.banggood.com/HGLRC-Forward-55A-F3-3-6S-Blheil_32-4-In-1-Brushless-ESC-30_5x30_5mm-for-RC-Drone-FPV-Racing-p-1627317.html
HGLRC: https://www.hglrc.com/products/hglrc-forward-55a-3-6s-f3-blheil32-4in1-esc-for-fpv-racing-drone
T-Motor
T-Motor released F60Pro IV motor in 1750KV,1950KV and 2550KV options. Fourth generation F60 is 9% lighter than previous generation F60Pro III motors.
Available @ GetFPV: https://www.getfpv.com/t-motor-f60-pro-iv-motor.html
RDQ: https://www.racedayquads.com/search?type=product&q=T-motor+f60+pro+IV
Pyrodrone: https://pyrodrone.com/products/t-motor-f60-pro-iv-fpv-racing-motor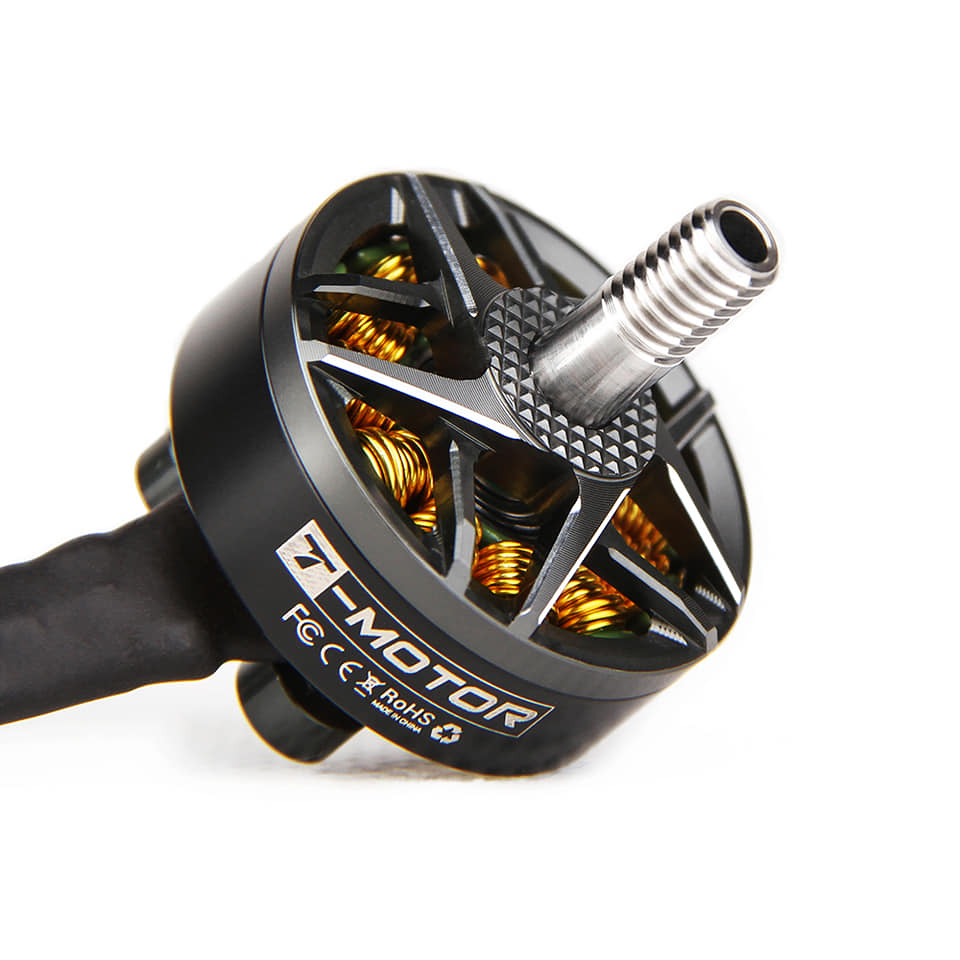 Also T-Motor will be releasing three so called F. P. V. series of motors. F series includes already released F60Pro IV motor. Other will be released soon.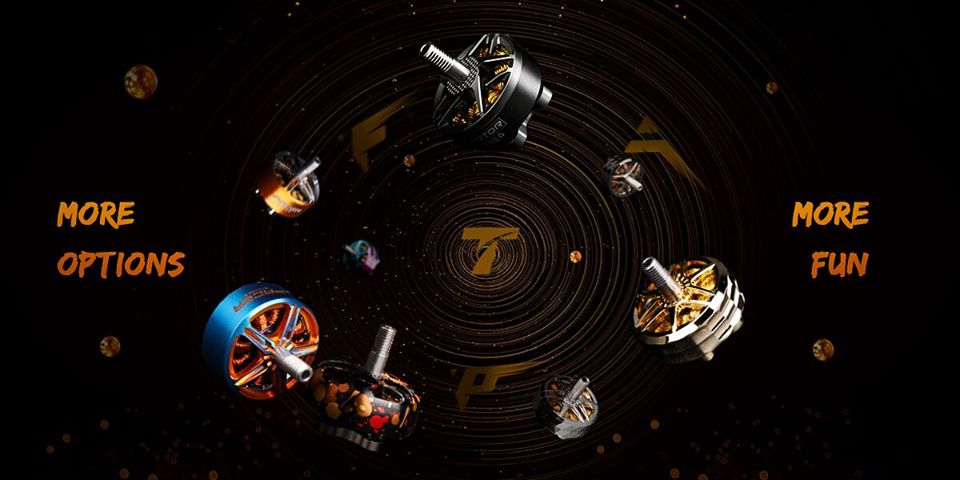 Flywoo
Flywoo released nano sized VTX Goku TX-Nano. It has U.Fl connector secured with bracket and screws. But it would be nice to have an option with soldered antenna.
Available @ Flywoo https://flywoo.net/products/flywoo-goku-tx-nano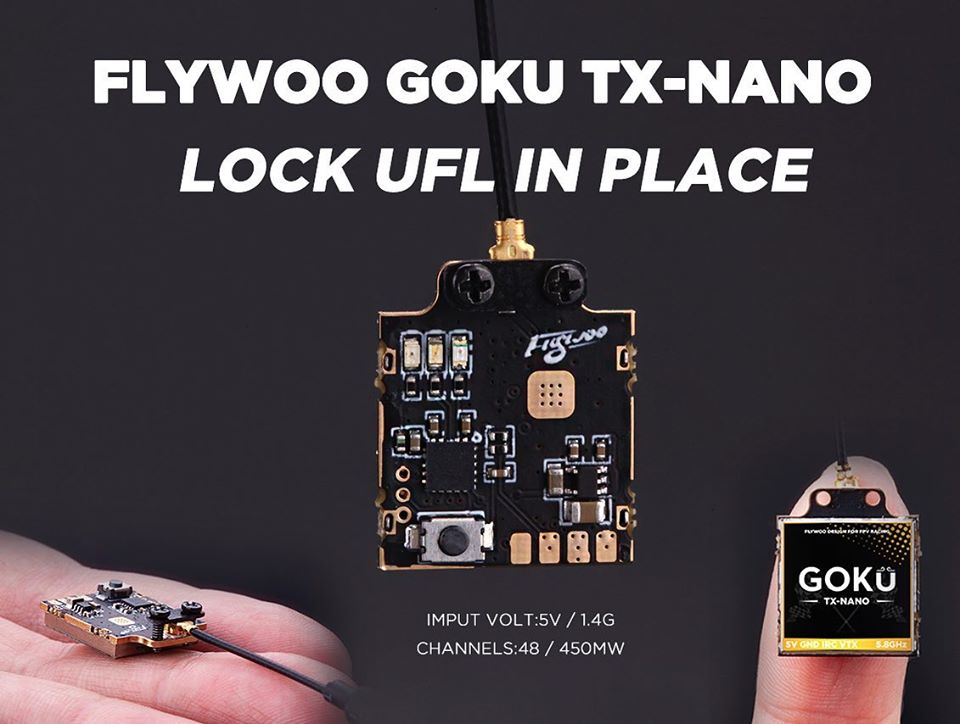 HQProp
HQProp popular V1S propeller was upgraded to V2S.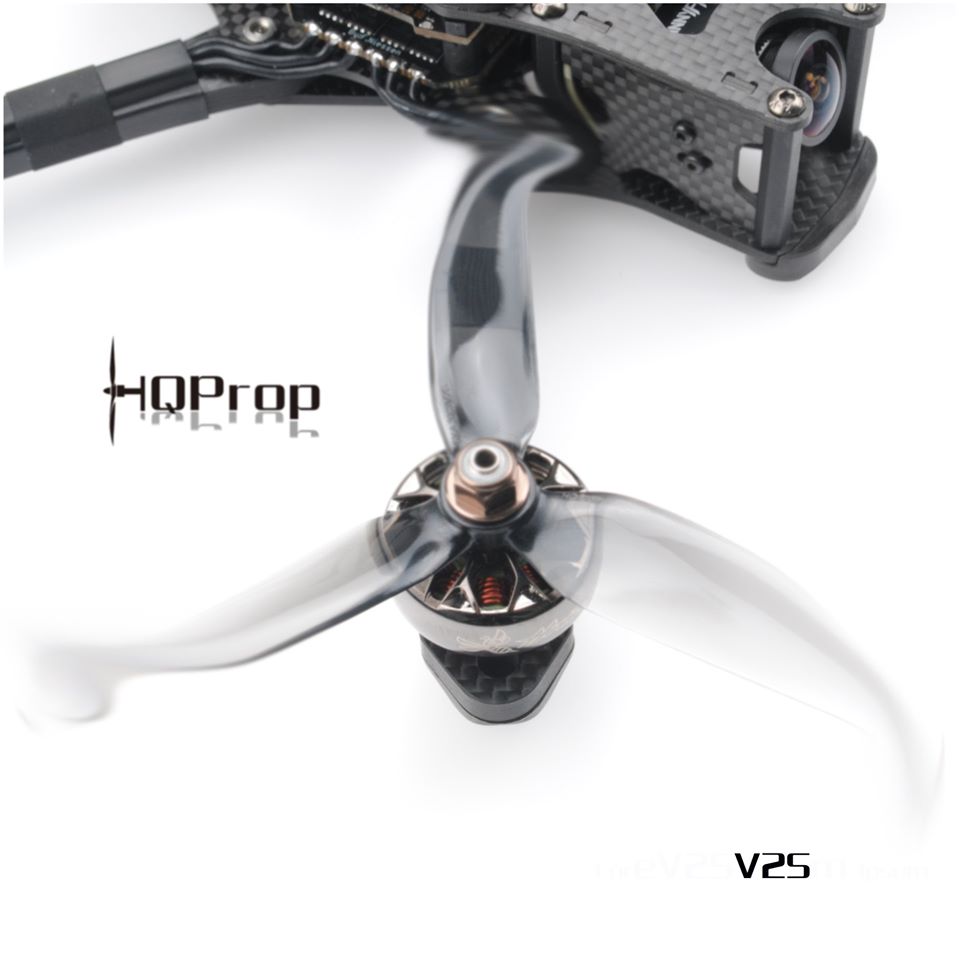 HQProp also made the 5″ inch prop with a T-mount.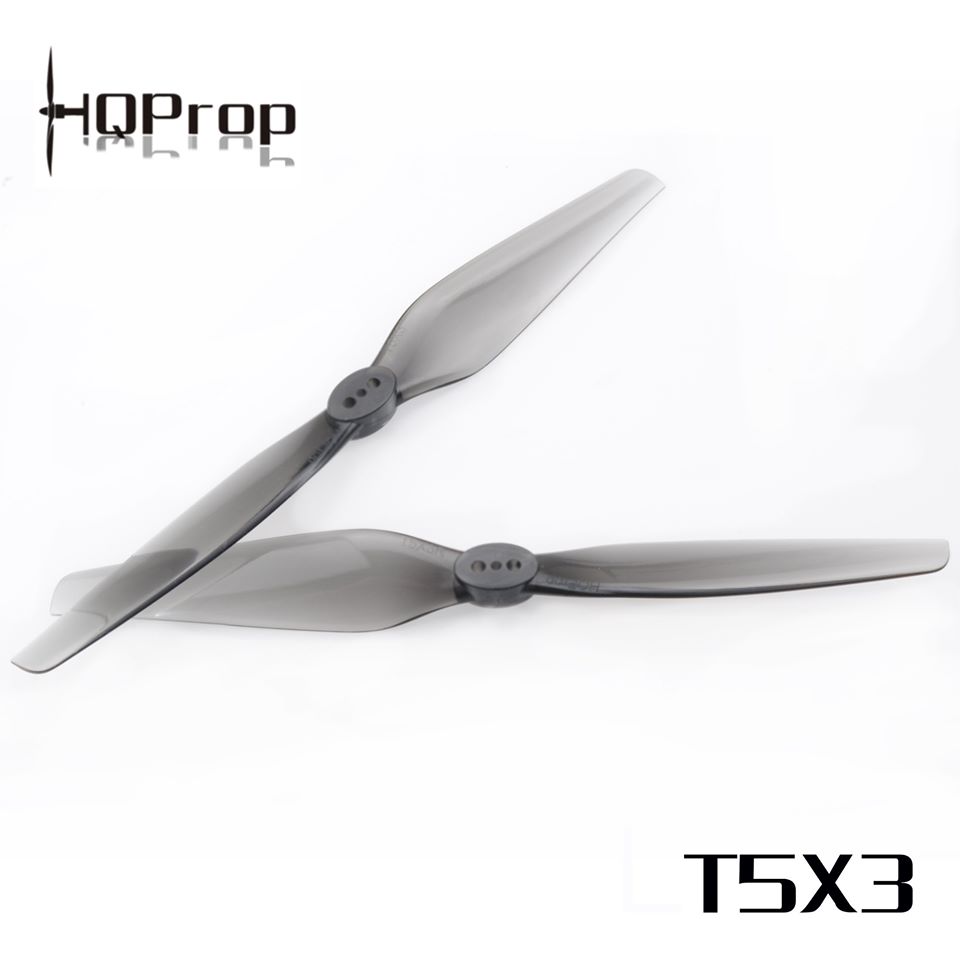 Sources: Facebook, Instagram, Web