Weekly news & new products: Week 47
This is (almost regular) weekly compilation of the new products, news and other interesting events in the RC hobby world that appeared or happened in the last week.
OpenTX 2.3.10 released
New version of the OpenTX 2.3.10 was released. Well actually was released more than month ago, but thought it's worth mentioning. This OpenTX version has ImmersionRC Ghost and the FrSky FRM302 2.4GHz LoRa modules support, but no CRSF Shot support yet. This version also has a number of other improvements and changes.
See the change list here: https://www.open-tx.org/2020/10/06/opentx-2.3.10
Guide on how to update the OpenTX firmware: Guide: How to update OpenTX firmware
iFlight ProTek25 & ProTek35
iFlight announced the two new cinewquads ProtTek25 and ProTek35. Protek25 is 2.5 inch sized cinequad, has Xing 1404 motors and Nazgul 2525 propellers. ProTek35 is 3.5inch sized cinequad, has Xing 2203.5 motors and Nazgul 3535 props.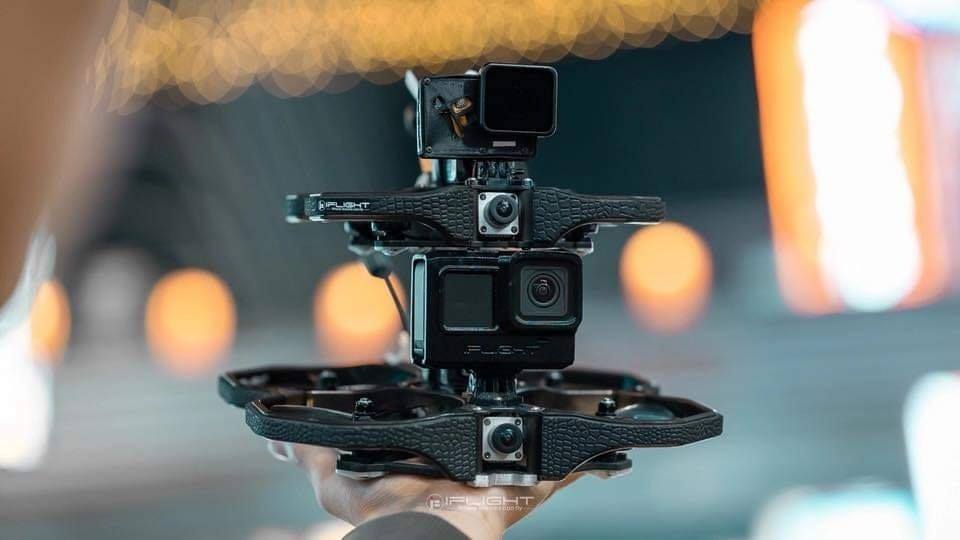 iFlight:
https://shop.iflight-rc.com/index.php?search=Protek&submit_search=&route=product%2Fsearch
Banggood:
https://www.banggood.com/search/protek25.html
https://www.banggood.com/search/protek35.html
NewBeeDrone Cricket200 Stack (ESC+FC)
NewBeeDrone new 20×20 stack Cricket200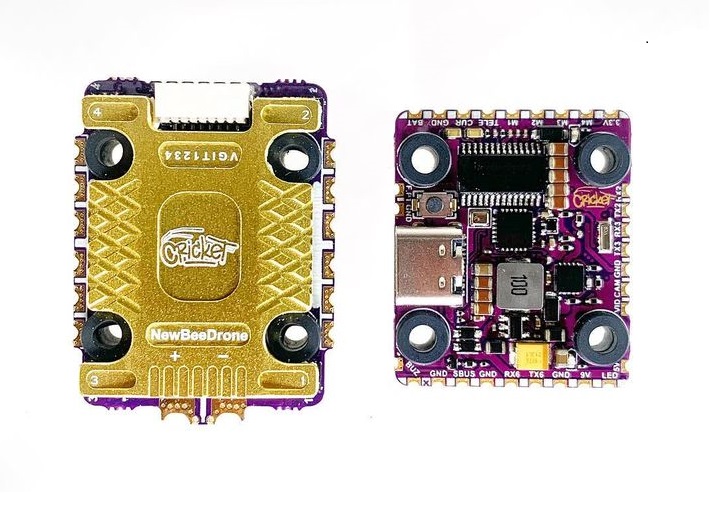 https://newbeedrone.com/products/cricketstack
Cricket200 Flight Controller F7 Spec:
MPU6000 Gyro
STM32F722 216mhz
9V 2A 18W Design for DJI FPV Air Unit
5V Camera Power
BetaFlight OSD
31.5×27 CB with 20×20 mounting holes, weight: 5.85g
6 UARTS. UART1 (INVERTER FOR SBUS), UART2 (FREE), UART3 (INVERTED TELEMETRY), UART4 (Free), UART5 (Smart Audio), UART6(Free)
Built-in 4 IN 1 ESC socket(including ESC telemetry, External current sensor) JST1.0 8Pin
Plug and plug with NBD Infinity200 ESC. Also compatible with most of the ESC on the market.
Built-in solder pads for ESC signal output and power
Printed layout instructions ON the board – no need for instructions!
DJI FPV Air Unit socket (use UART1 and UART6)
Cricket200 ESC Spec:
LiPo Power input: 3S-6S
ESC Programming: BLHeli32
Cont.Current: 45Ax4
Burst Current: 55Ax4
Weight / Size: 13.0g / 39×29.5x8mm
Mounting holes: 20x20mm
Signal plug JST1.0 8pin plug with NBD Infinity200FC
Solder pad ready for signal and power.
Heatsink design
8 Layer PCB with 2Oz Copper
Smoov performance design by Team NBD
Happymodel EX0802 and EX1404 motors
New motors from Happymodel. Unibel design 0802 size motors for whoops and new trending 1404 size motors for long range miniquads.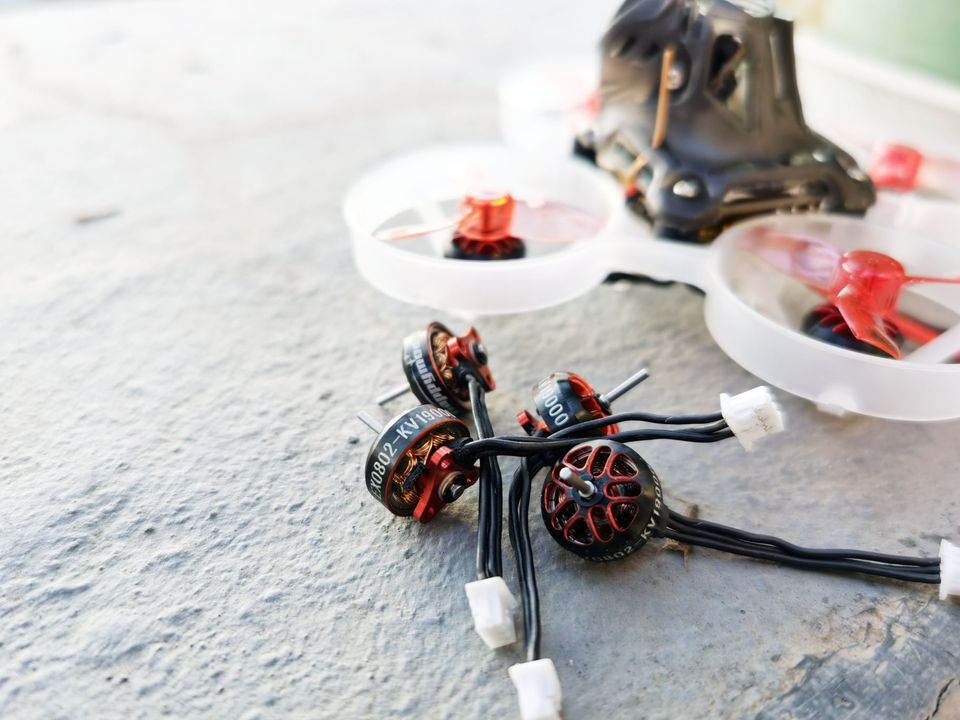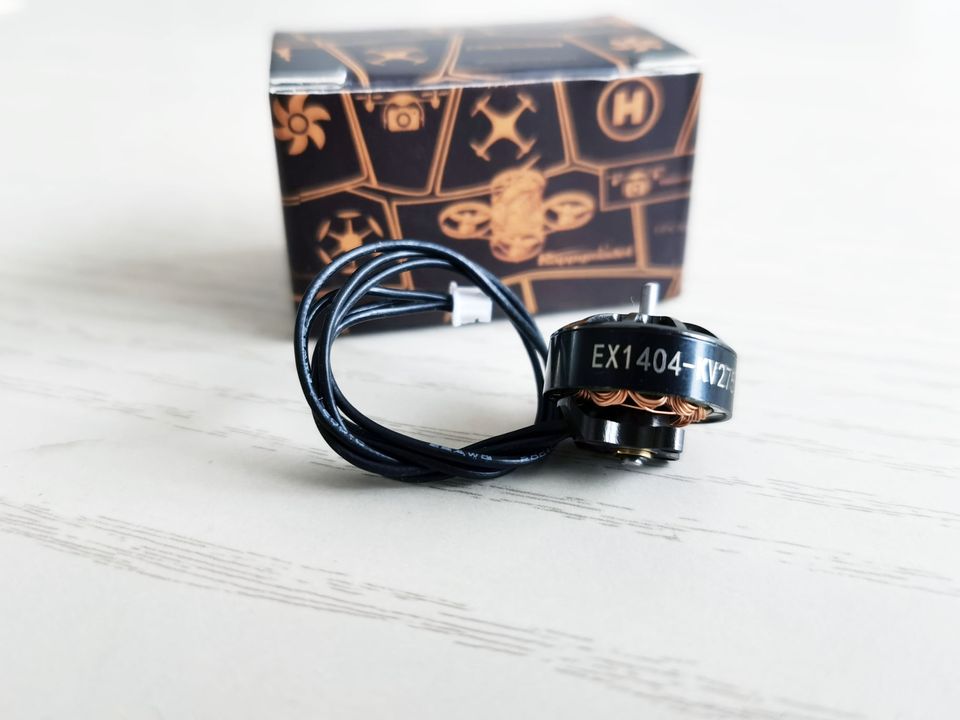 T-MOTOR Velox V2 motors
T-Motor has updated Velox motors. Now they have "Smoother Operation", Better prop grip and are "More durable".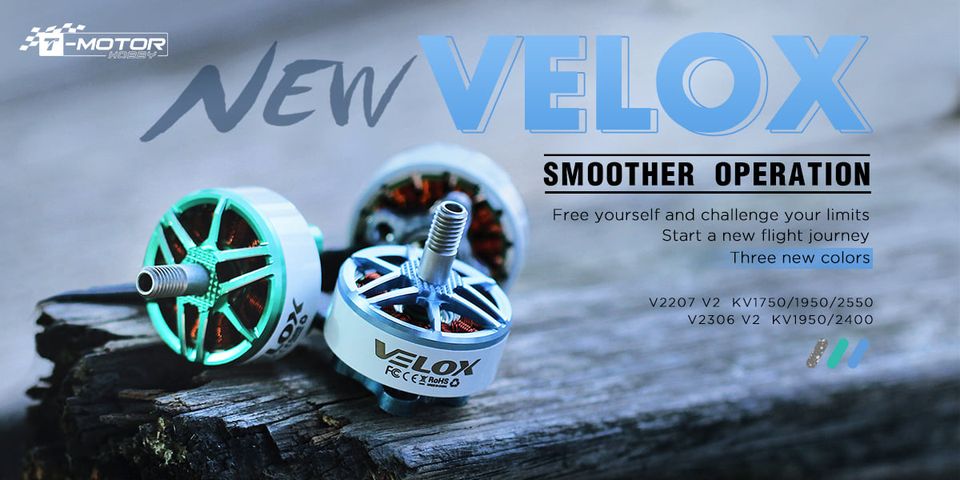 Might take a while for the Velox V2 to appear in the shops:
https://www.getfpv.com/catalogsearch/result/?q=T-motor
https://www.racedayquads.com/search?type=product&q=t-MOTOR
https://pyrodrone.com/pages/search-results-page?q=t-MOTOR
New Caddx Digital FPV camera
Caddx is teasing with the upcoming Digital FVP camera. This time it will have 120fps refresh rate on 720p resolution. Lets hope it will be significantly better than Nebula.