DJI Spark – newest 4K selfie drone from DJI?
DJI has recently registered new trademark DJI Spark for some unknown upcomming product. Today a few photos were leaked, possibly showing this new DJI Spark drone. While there is no much information about this drone we can guess that it is some sort of mini Mavic. Non foldable arms can associate with racing drones, so it is possible that DJI will position it as action drone. DJI Spark features 2-axis hi resolution (probably 4K) camera and probably dual lens for analog video link, possibly for flying it with FPV equipment.
According to the pictures, looks like it will be 150-160mm sized drone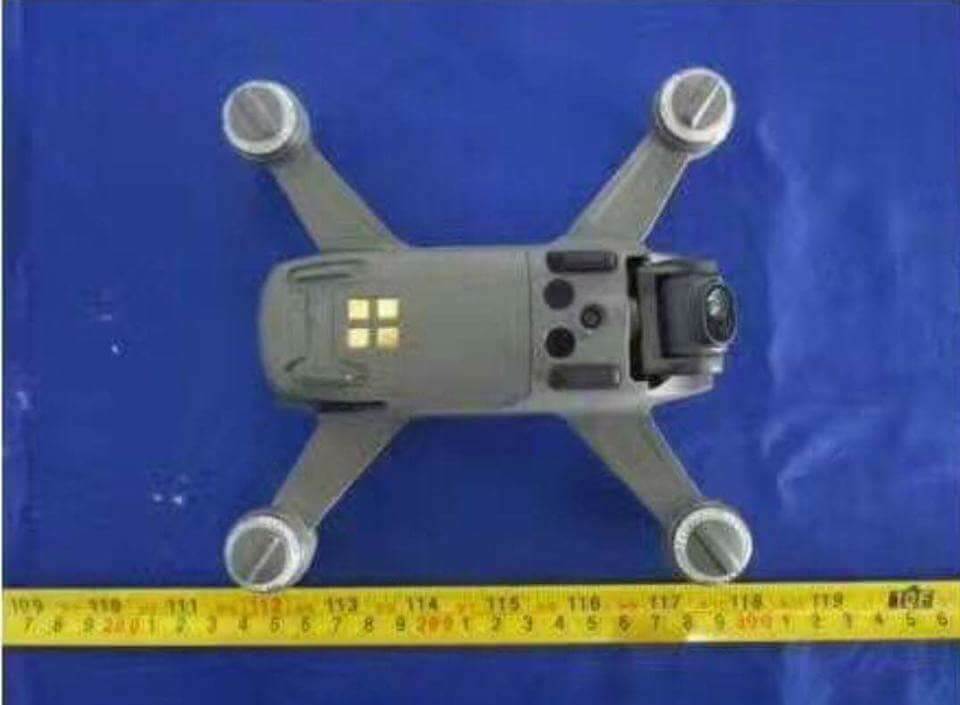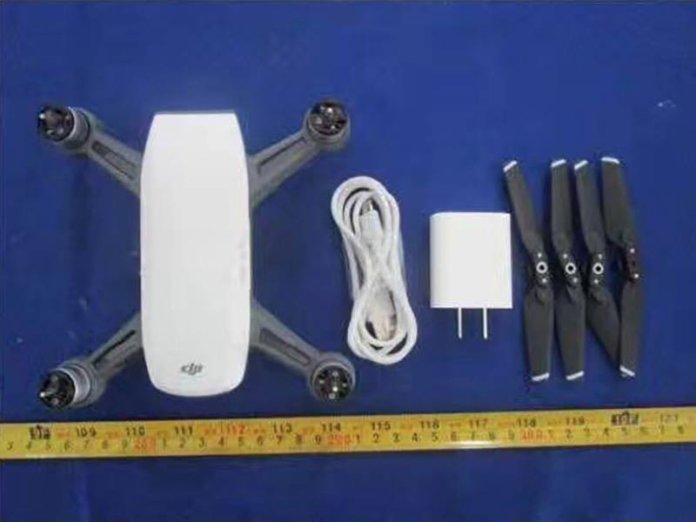 Battery is removable and similar to DJI Mavic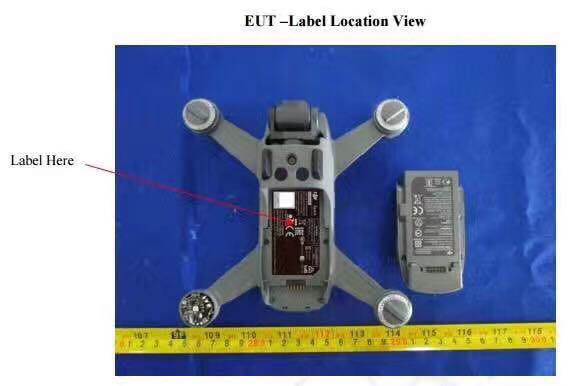 According to the specs sheet there are two radio links – 5.8Ghz for the video and 2.4Ghz for remote control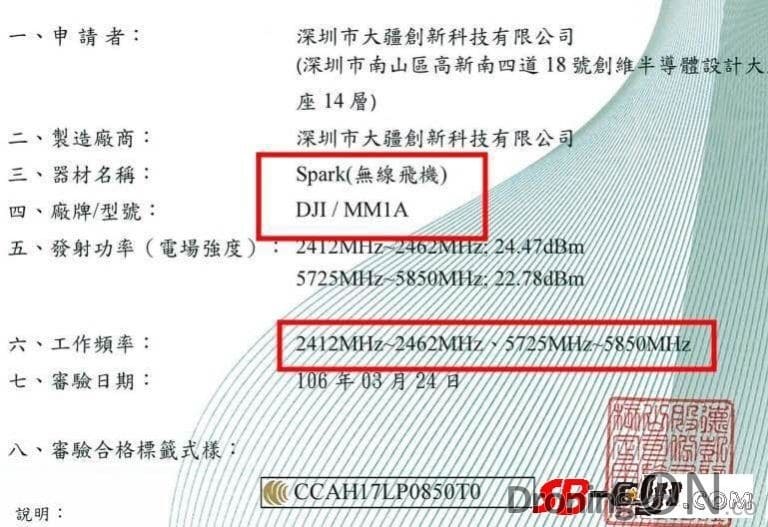 Preliminary specifications:
Charging contacts for docking bay or charging station.
2-axis camera gimbal, potentially with dual lens.
Quick release folding props.
Ultra-sonic sensors. Optical flow camera.
Dimensions: 17 x 14cm (approximately).
Removable battery.
Control link  2.4ghz and video link 5.8ghz.
Edit 2017-04-06: First leaked video of DJI Spark:
New leaked photos:
Motor comparison. DJI Mavic vs DJI Spark
Massive cooler with fan – lots of computing power inside