KingKong Tiny 6X whoop – build it yourself (in progress)
LDARC (ex. Kingkong) has released Tiny 6X as an updated version of the Tiny 6. The main difference was switching to more powerful 7×16mm motors. After making of the custom Tiny 6, I'm excited to try to make my own custom Tiny 6X! Of course you can buy a pre-build bind and fly version of the Tiny 6X, but I want a whoop with an OSD and pre-build version doesn't have it. Besides you will be missing the joy of doing it by yourself.
Parts list
Also we will need:
Frame kit
Frame kit comes in in carton box. If your box was abused during the shippment and your frame was defomed you can easily reshape it by submersing it into hot water.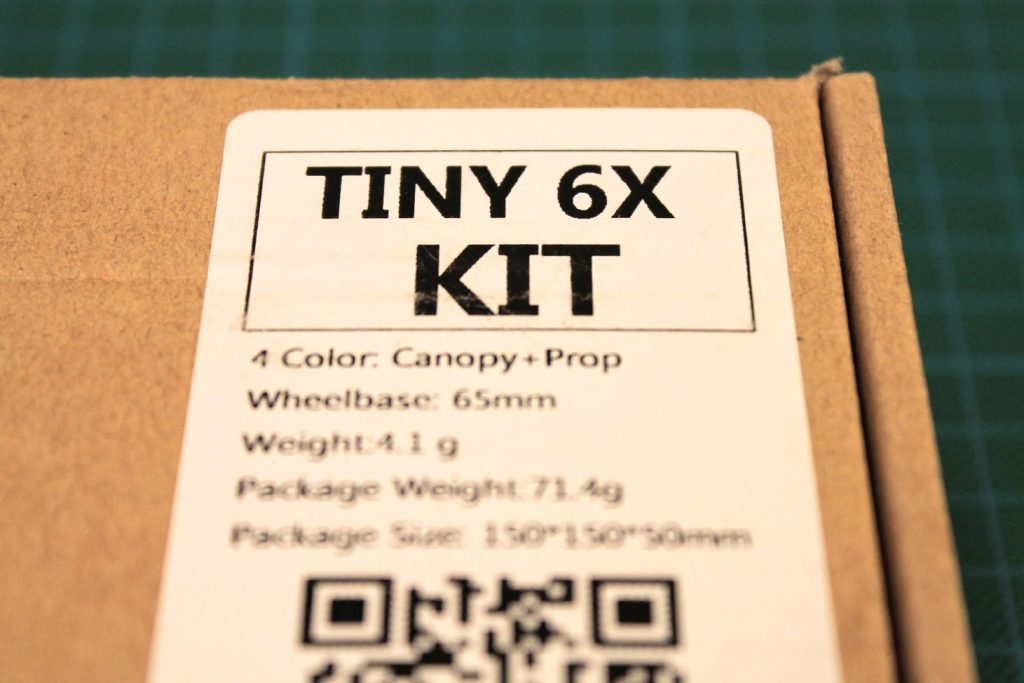 Frame kit contents: The frame itself.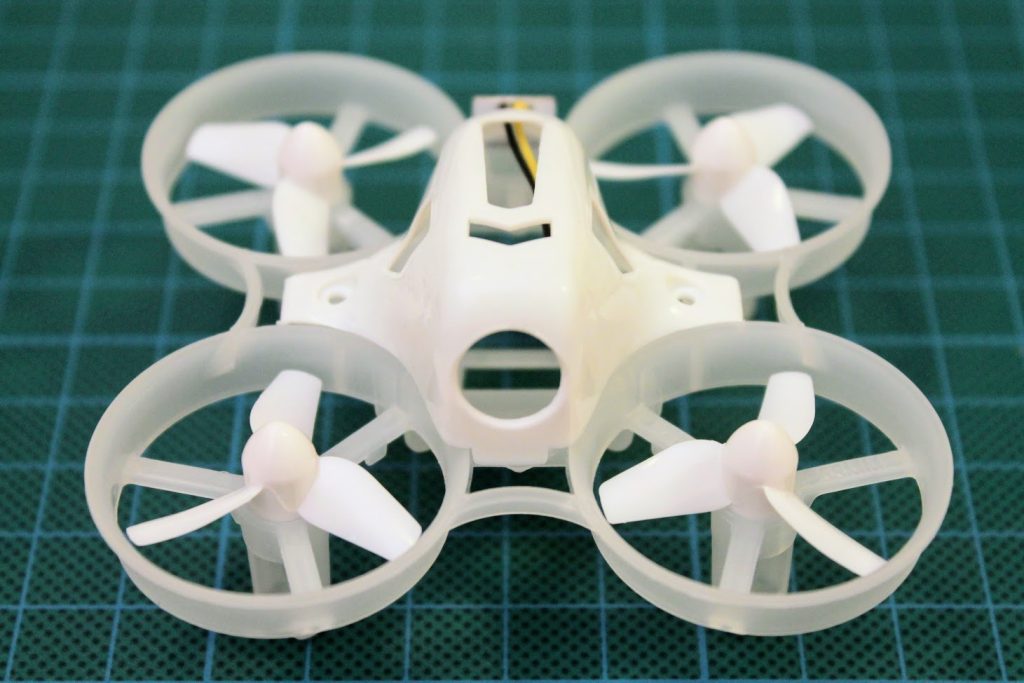 4 pcs various colors canopy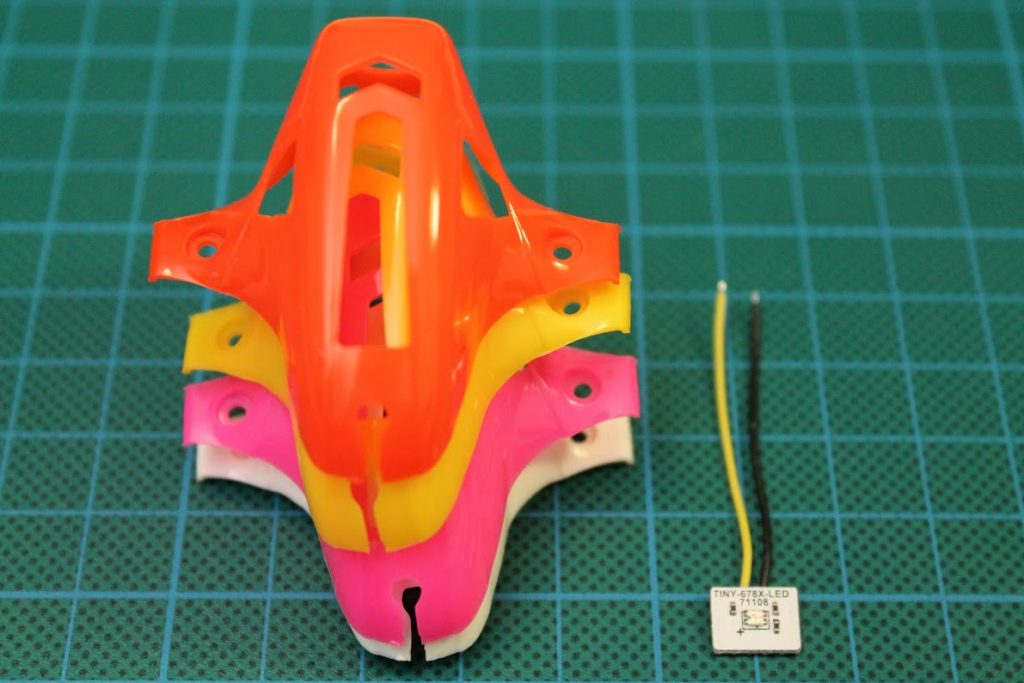 A tiny led PCB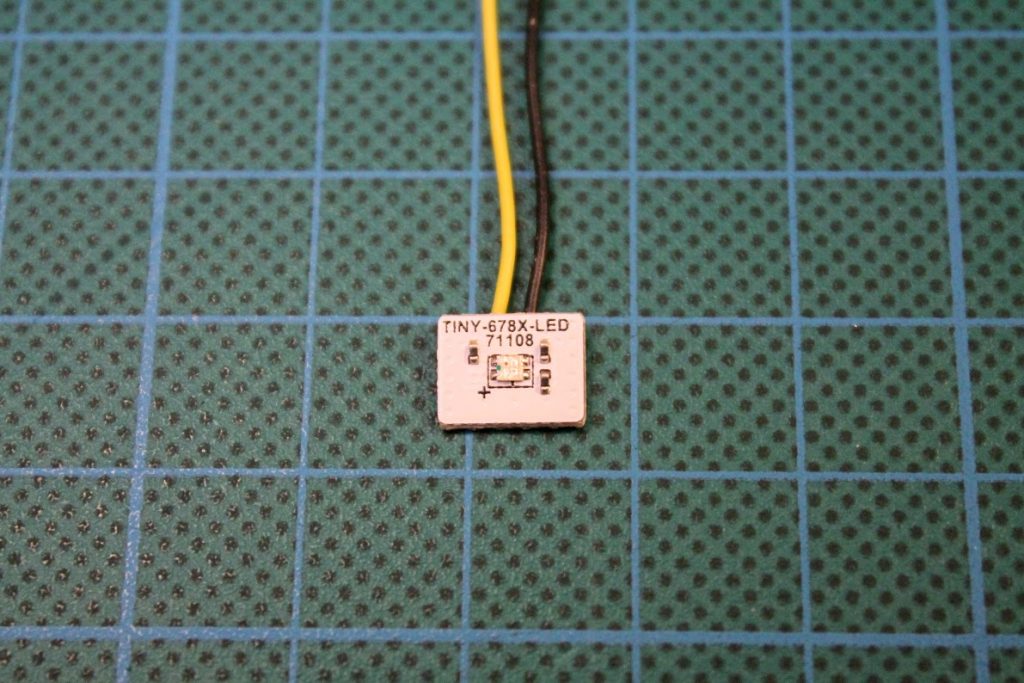 That goes into slot on the back of the frame.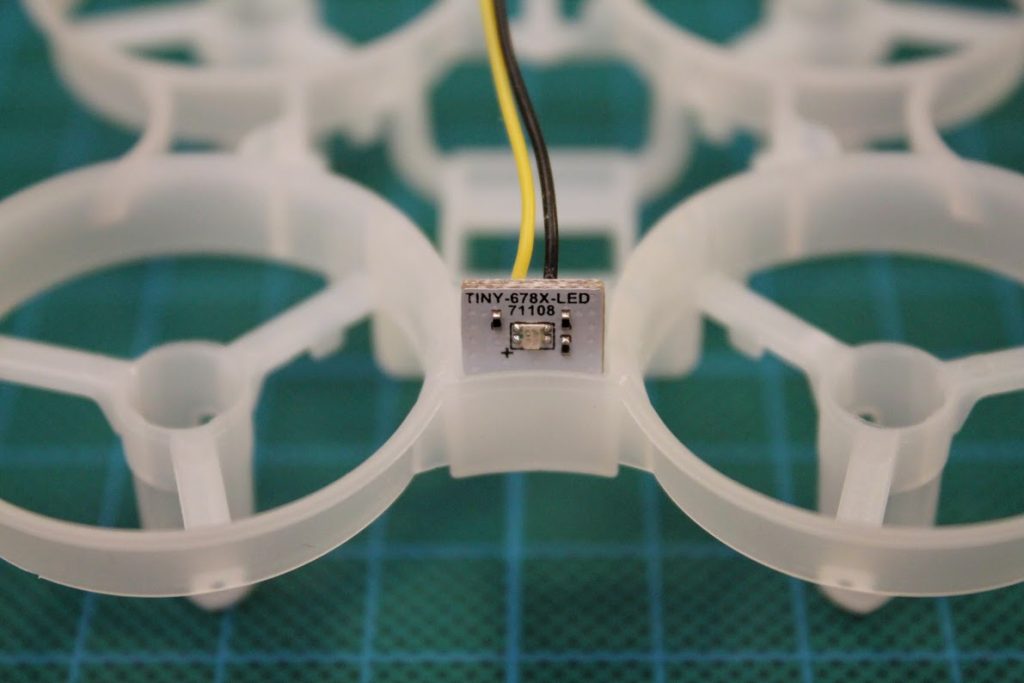 4 sets of various color propellers (total 16pcs)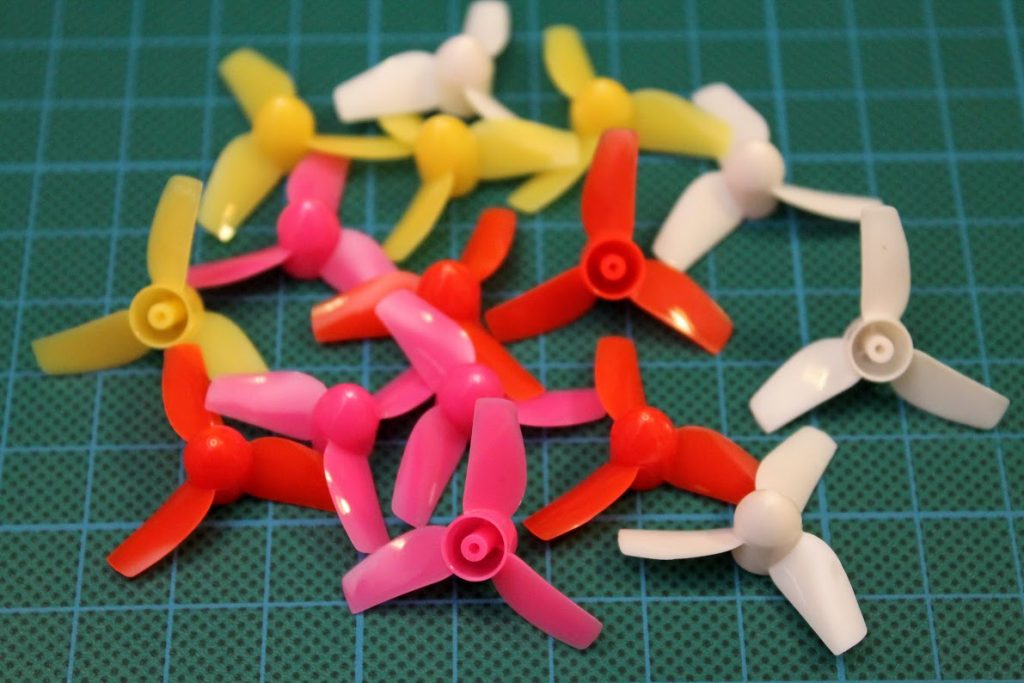 Rubber rings, grommets and screws. This is very handy as flight controllers comes without any mounting accessories.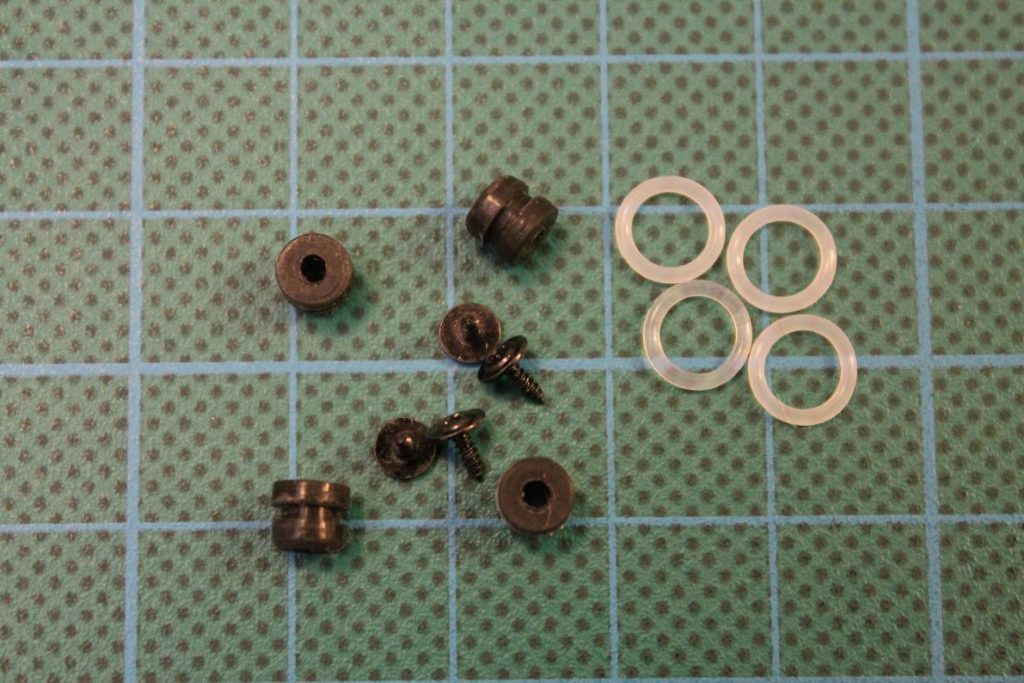 Flight controller
Flight controller was selected a cheap F3 Whoop Pro board. It comes with 2.0mm JST pigtail (aka Power whoop plug) for connecting battery and 1.25mm pitch sockets to solder onto PCB for motor connection.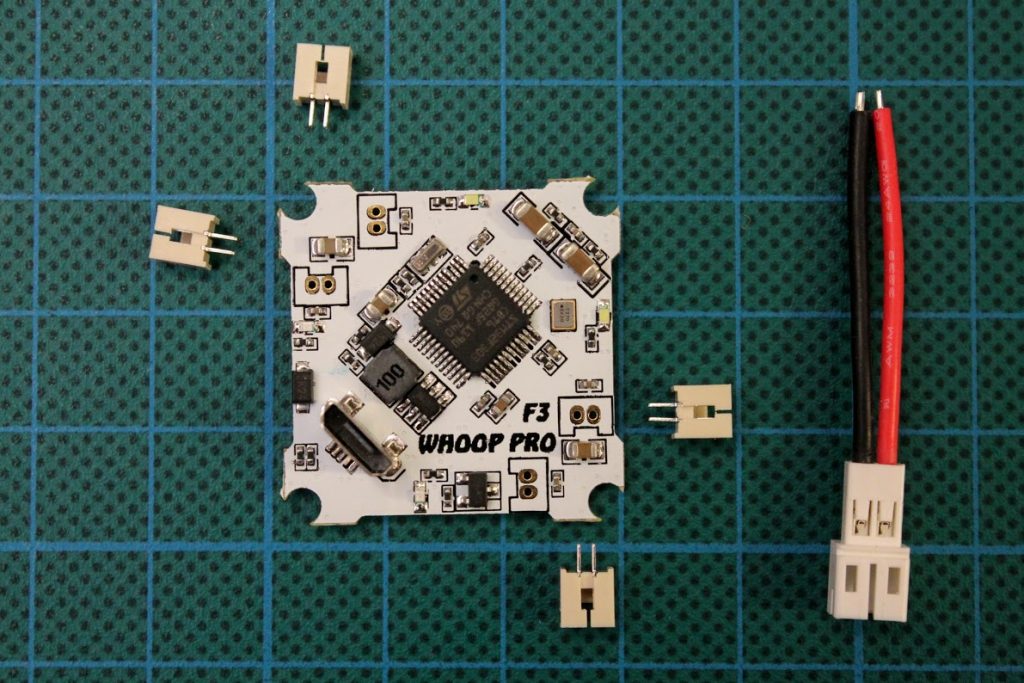 Socket orientation for soldering should be this way: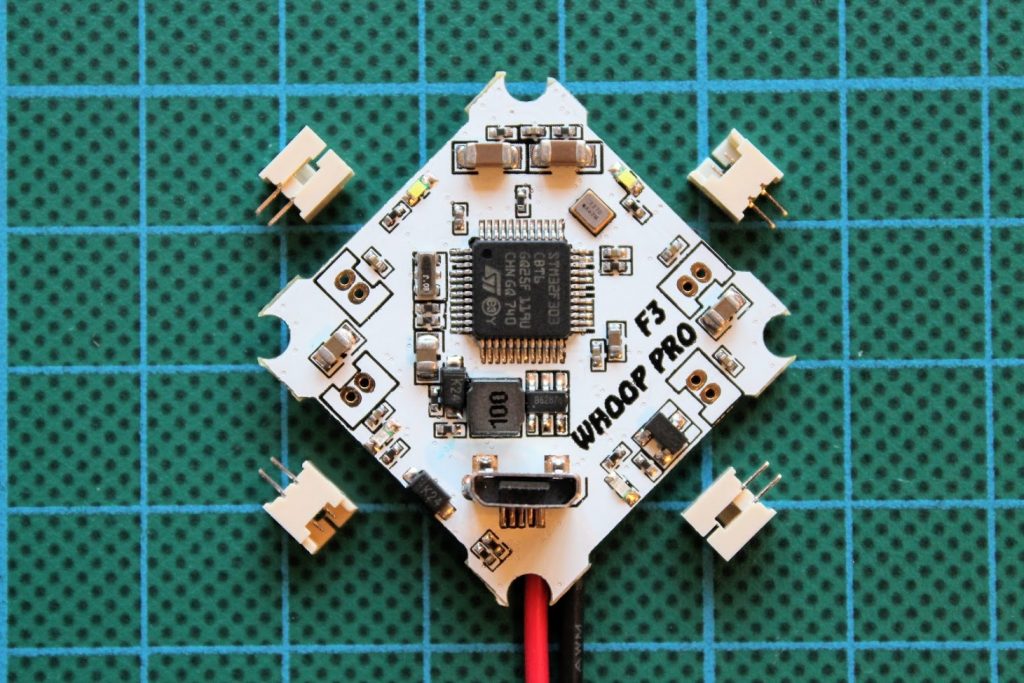 Motors
Original motors for KingKong/LDARC 7x are 7x16mm sized 17600KV ones: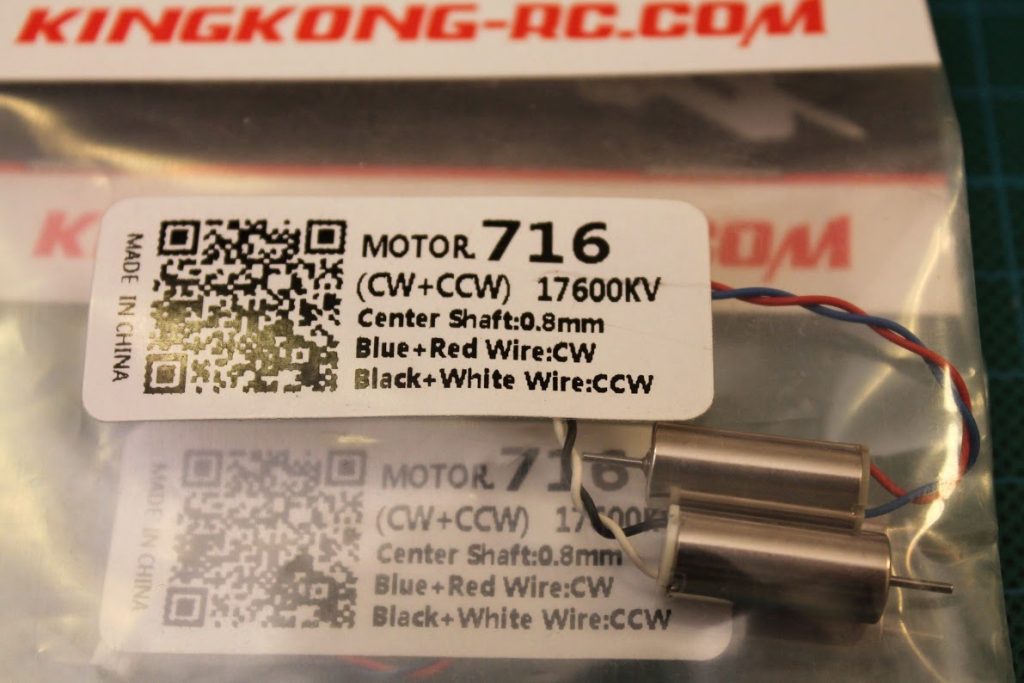 You should buy two sets (2 CW and 2 CCW rotation).
Camera
We need a micro AIO camera with OSD support – camera should have Video Out and Video In wires. AKK BS2-OSD camera has the right pinout so it will fit perfectly.
[To be continued]