Weekly news & new products (2021 week 2)
This is (mostly irregular) weekly compilation of the new products, news and other interesting events in the RC hobby world that appeared or happened in the last week.

OpenTX 2.3.11 release
OpenTX 2.3.11 was released a week ago, but I somehow missed that event. The most interesting change is that the OpenTX developers managed to get the separate dedicated USB ID and from now on there will be no more issues with the joystick driver for simulators.
Read more and download here: https://www.open-tx.org/2021/01/08/opentx-2.3.11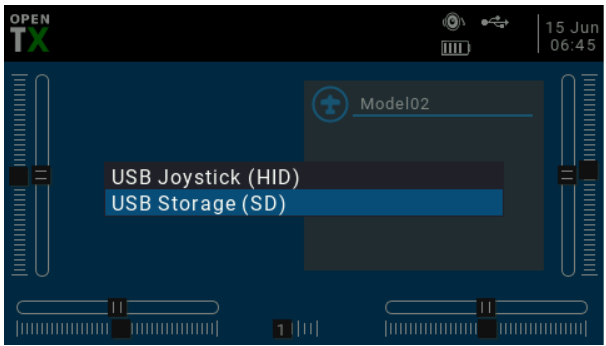 Read more about the "BETTER_USB_DEVICE" issue with simulators: OpenTX Radio not working in simulator issue fix
Guide on how to update the OpenTX firmware: Guide: How to update OpenTX firmware

Jumper T-Lite OpenTX support
OpenTX developers have announced that the Jumper T-Lite radio will be supported in the upcoming OpenTX 2.3.12 release.

HGLRC + Dave_C = REKONFPV
HGLRC in collaboration with Dave_C (David Cledon) introduced the new Long Range brand called REKON FPV (www.rekonfpv.com). Their first quad is called REKON 5 and is based on the Dave's design.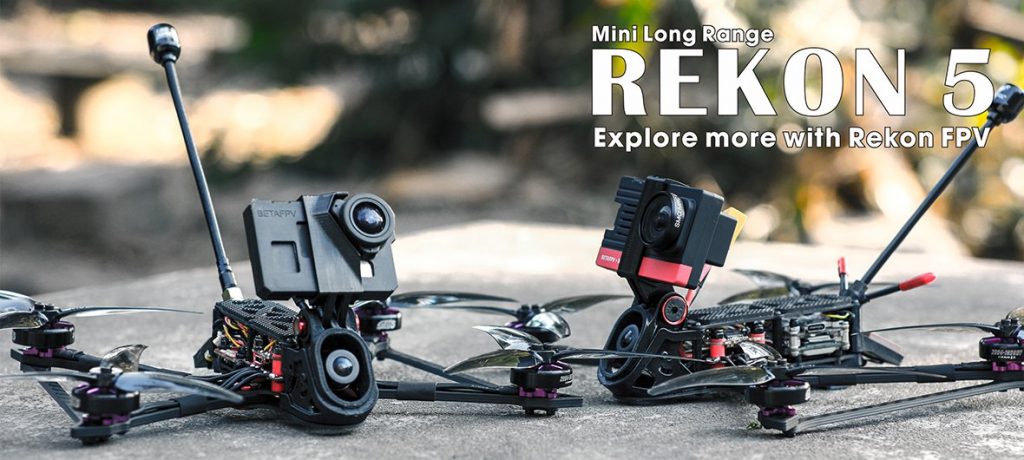 REKONFPV are also offering interesting failsafe insurance. Basically you can pay insurance fee and if you loose your quad you get the new one for the half of the price.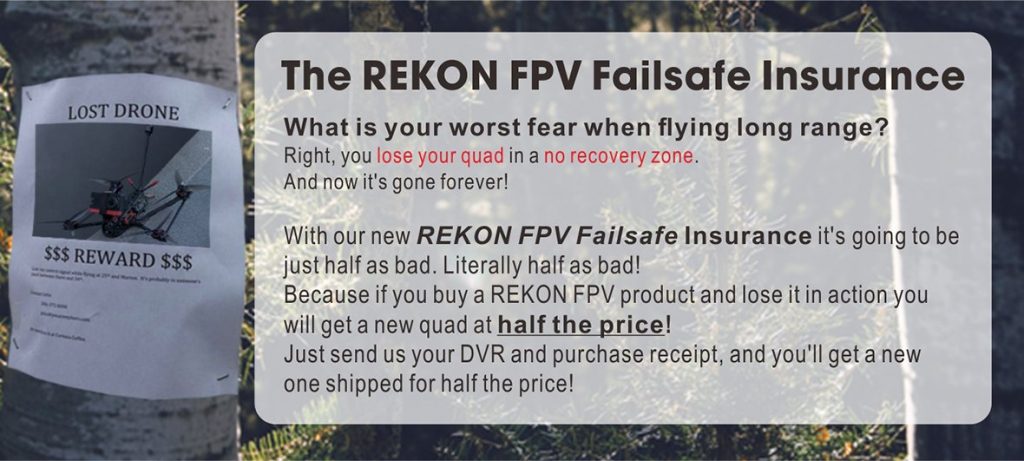 BetaFPV F4 20A Toothpick AIO V4
BetaFPV released the fourth (!) generation of their F4 20A AIO toothpick FC. This FC now has F405 MCU and BLHeli_32 ESC. This version has more UARTS and plug and play ports for receiver and DJI Digital VTX.
https://betafpv.com/products/toothpick-f405-2-4s-aio-brushless-flight-controller-20a-blheli_32-v4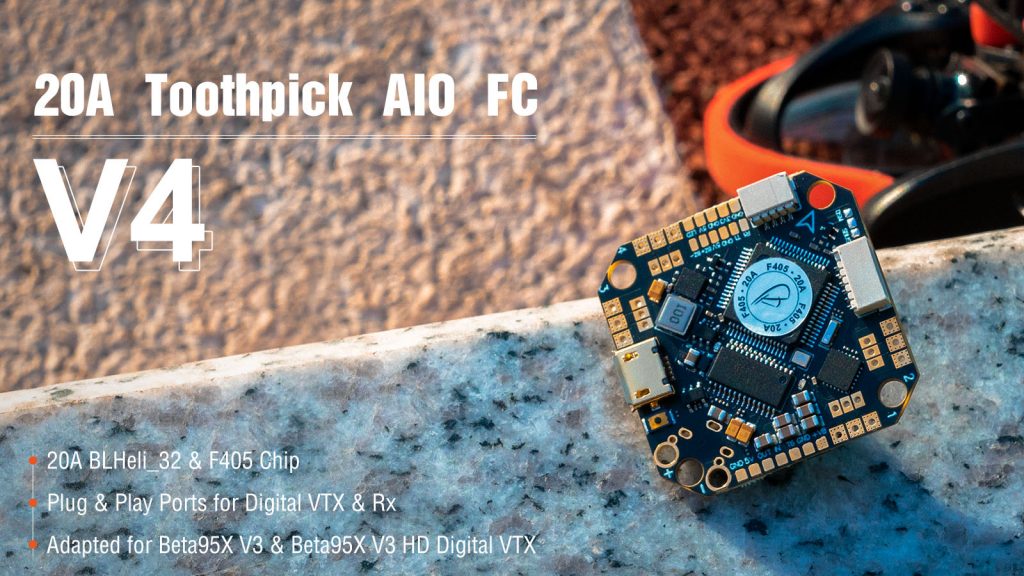 iFlight XING2 motors
iFlight has released updated XING motors. New color, new design, new specs, new sizes.
XING2 2207: https://shop.iflight-rc.com/index.php?route=product/product&path=20_26_148&product_id=1464