Weekly news & new products: Week 34
(Not so) weekly news. This is compilation of the new products, news and other interesting events in the RC hobby world that appeared last week.
RunCam runs into digital (or into trouble?)
The biggest latest news is the release of the RunCam Racer 4 FPV camera, that is (or should be or even may be not) compatible with DJI Digital FPV system. Shortly after this, Caddx released the statement accusing the RunCam of blatantly copying the Caddx Nebula FPV camera. Then the RunCam reply followed. Then the DJI replied (read this news article here).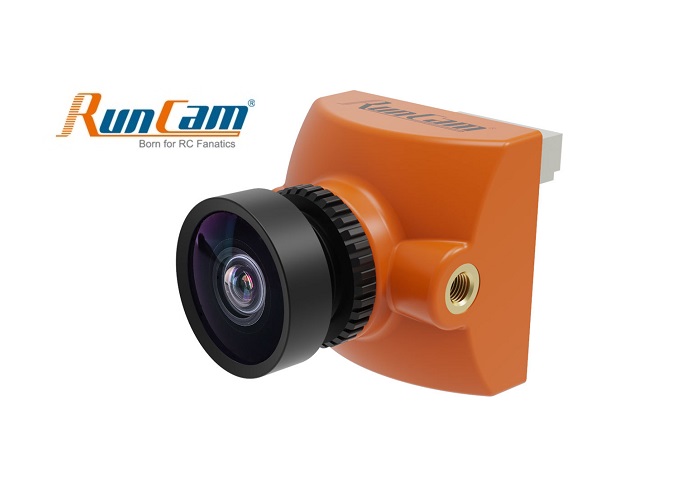 JazzMac BLHeli_M Configurator
JazzMac has forked the BLHeli_S firmware into BLHeli_M to separate his own implementations from the BLHeli_S. He has added a number of the firmware options, that are not available in standart BLHeli_S configurator. So user Asizon has made a fork of Blheli Configurator to allow Jazzmaverick Blheli_M compatibility.
Link to the BLHeli_M Configurator: https://github.com/Asizon/blheli-configurator/releases/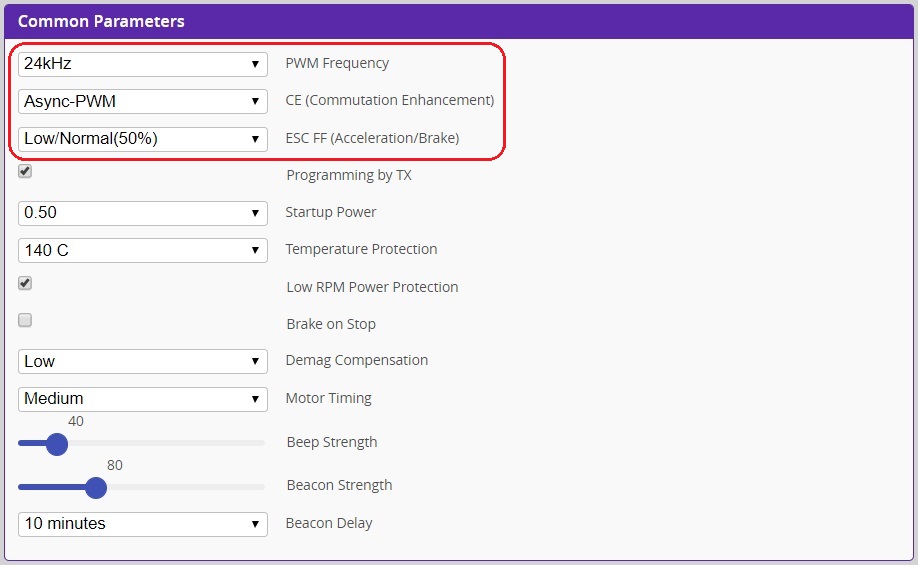 Foxeer Predator 5
Foxeer has announced newest Predator 5 FPV camera. Not only one camera but whole family – Nano (pad or pin versions), Micro (8mm lens or 12mm lens), Mini size cameras.
https://www.foxeer.com/racing-t-48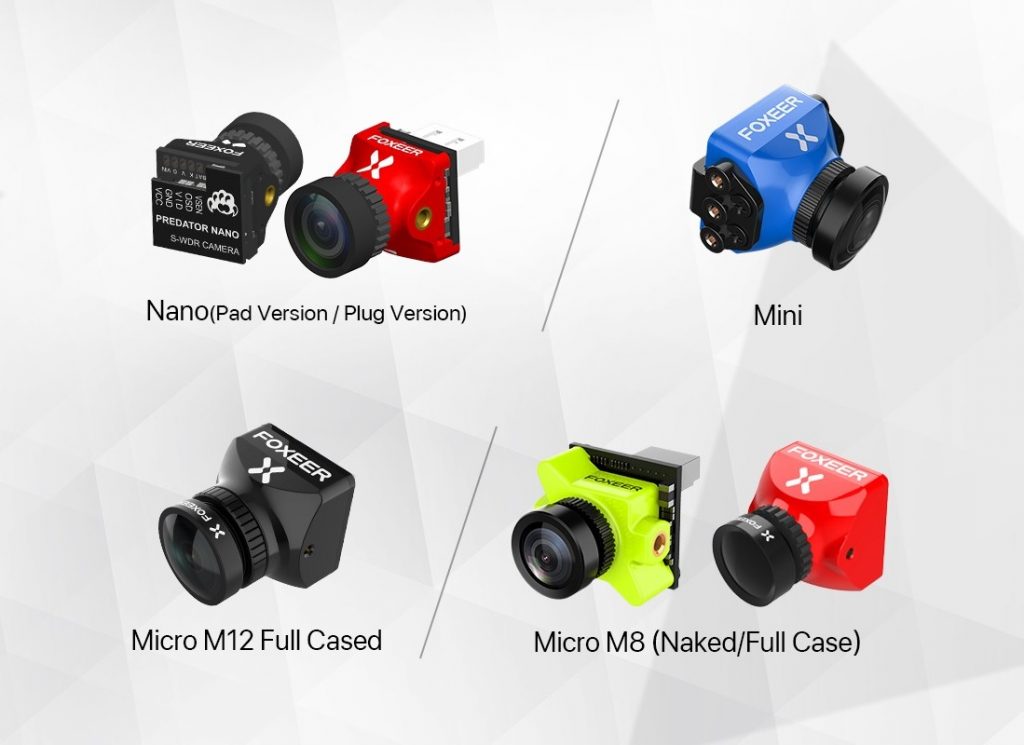 RunCam Nano 4
RunCam is about to release newest Nano 4 camera. This time with 14mm mounting holes, 2.1mm lens and weight 2.9 grams.
https://shop.runcam.com/runcam-nano-4/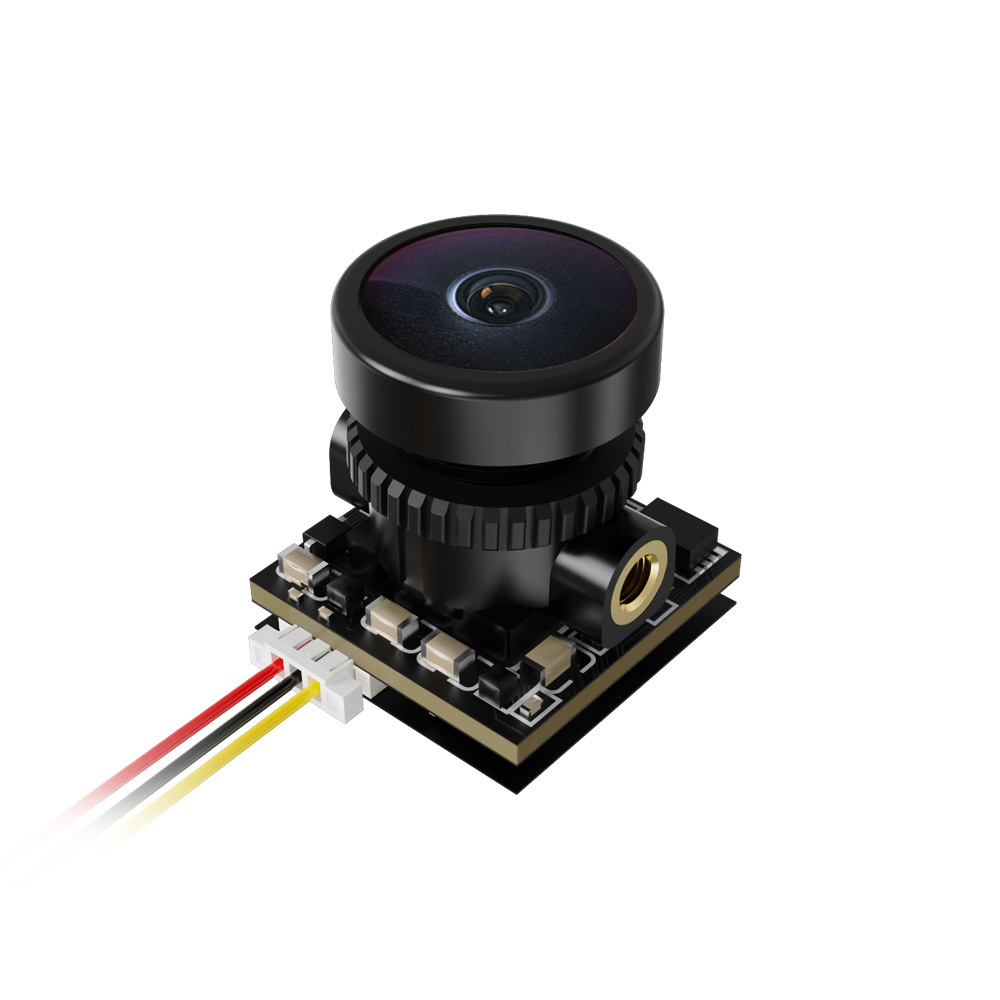 T-Motor F90
T-Motor has announced the F90 2806.5 1300KV/1500KV brushless motor for long range. "28% longer" flight time!
http://en.tmotorhobby.com/goods.php?id=1057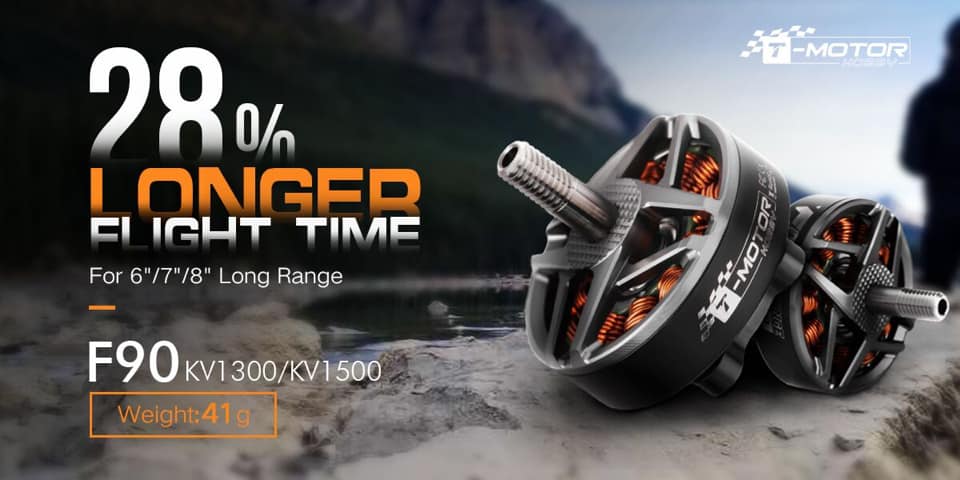 Radiomaster TX16S faceplates
Radiomaster posted a few pictures with faceplates that are different than stock ones. Probably Radiomaser will introduce optional faceplates for purchase.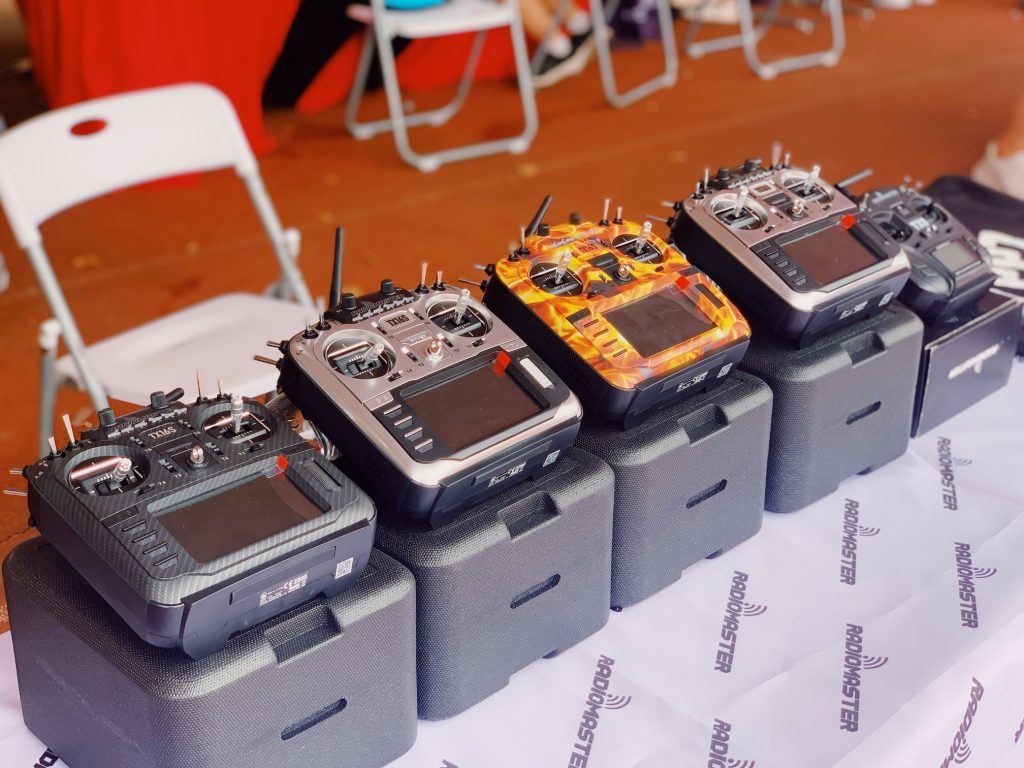 Sources: Facebook, web