Weekly news & new products: Week 36
(Almost) weekly news. This is compilation of the new products, news and other interesting events in the RC hobby world that appeared or happened in the last week.
Diatone Toohpick Powerpick quad
Diatone released a new quad last week, called Diatone GTB Toothpick. This quad is available in two sizes with 4inch and 5 inch props. Right after the Diatone posted some photos of this "Toothpick", a lot of negative comments started to pop up. "…that cam mount/side plate setup looks wack","…Feels like 2016 all over again. Sorry.","… " and to this Diatone responded "…Bob designed this one drone…".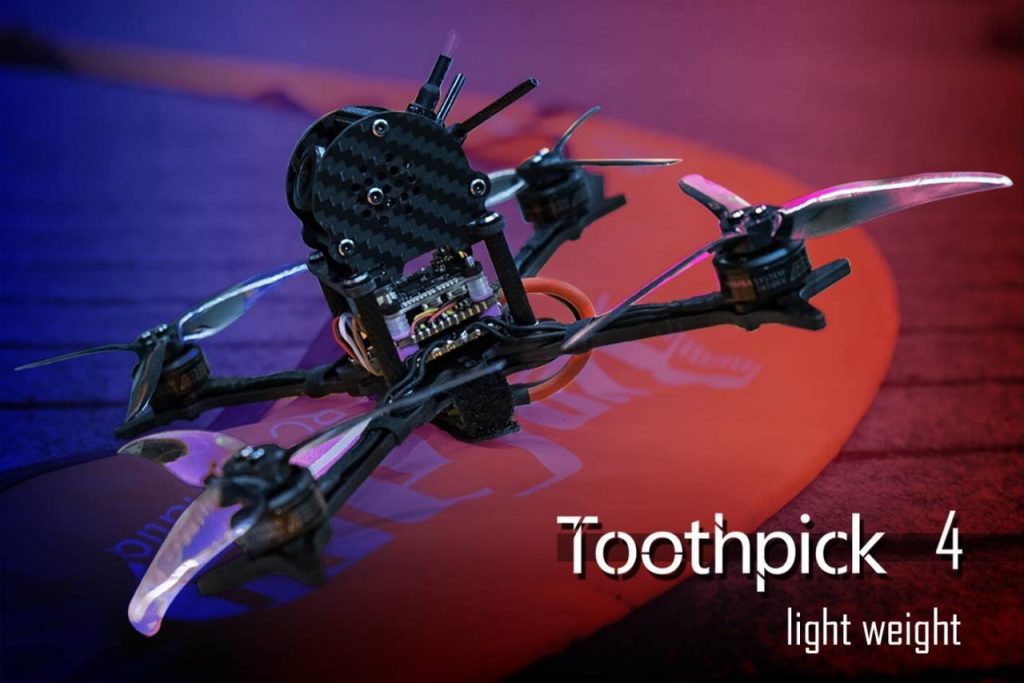 So the Bob (KababFPV) made a video explaining that he gave the Diatone unfinished design with a hope that they would redesign the canopy/top part.
RadioKing TX18S Radio
A "new" brand RadioKing released the TX18S radio that looks like a mix of the Jumper T18 and RadioMaster TX16S. It is unclear who made this happen, Jumper or RadioMaster or is it a third company?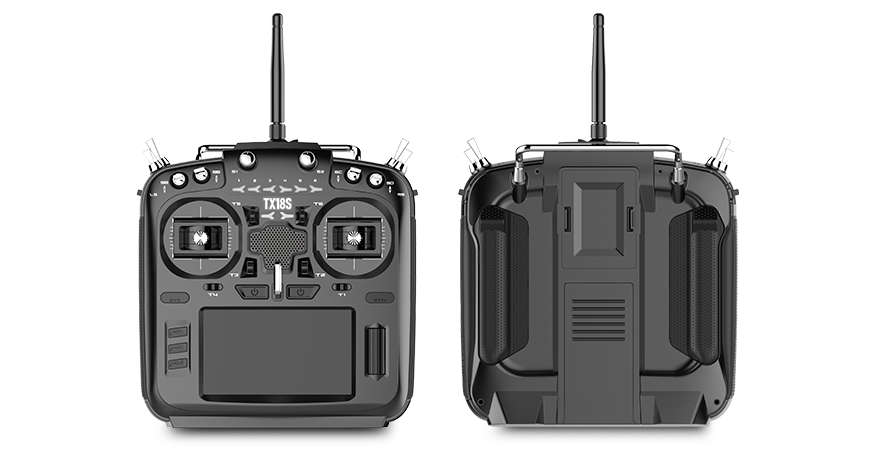 Team BlackSheep Crossfire Nano TX
TBS has released the Crossfire Nano TX in a JR Lite module format. Now Crossfire can be fitted into FrSky X-Lite or Frsky X9 Lite radios.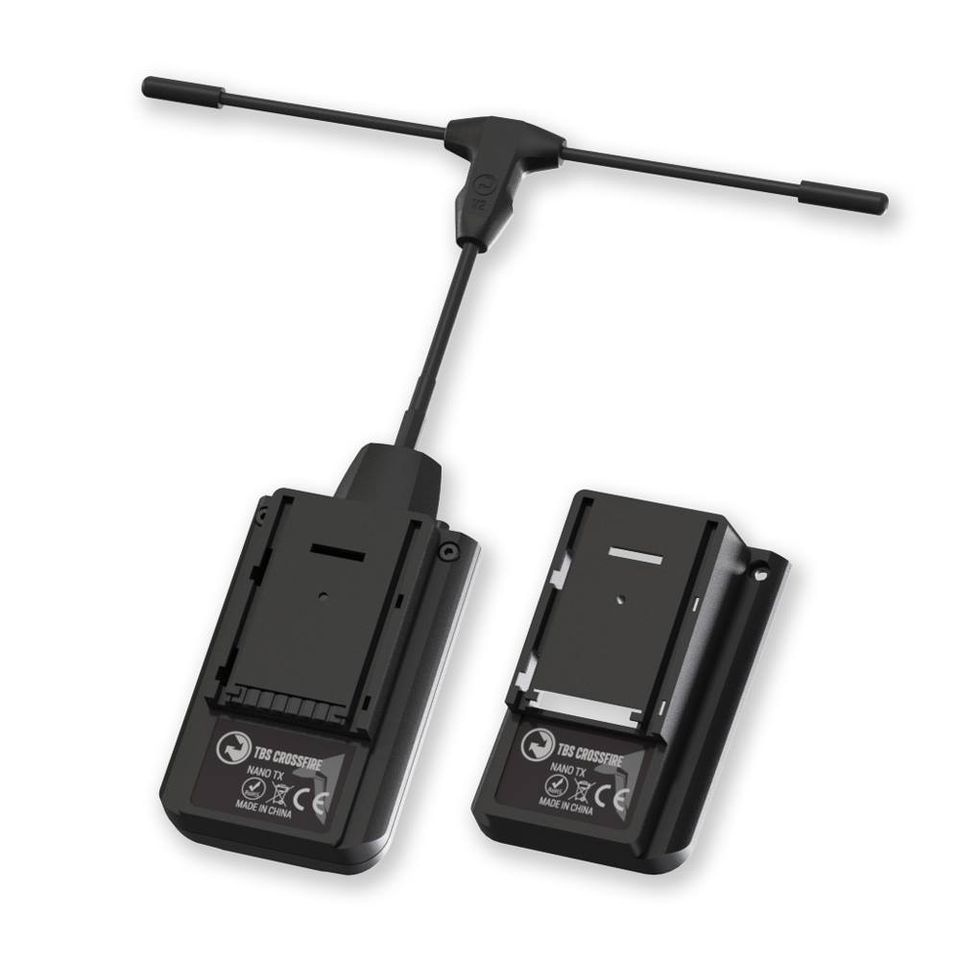 Eachine AE65 Limited edition brushless whoop
Eachine released the 65mm sized brushless whoop. It has the unreleased yet Caddx Ant Lite camera, newest Eachine NX0802 KV22000 brushless motors, CrazybeeX AIO board with integrated receiver and VTX. Unfortunately it has the new ET2.0 power plug, that nobody has batteries for.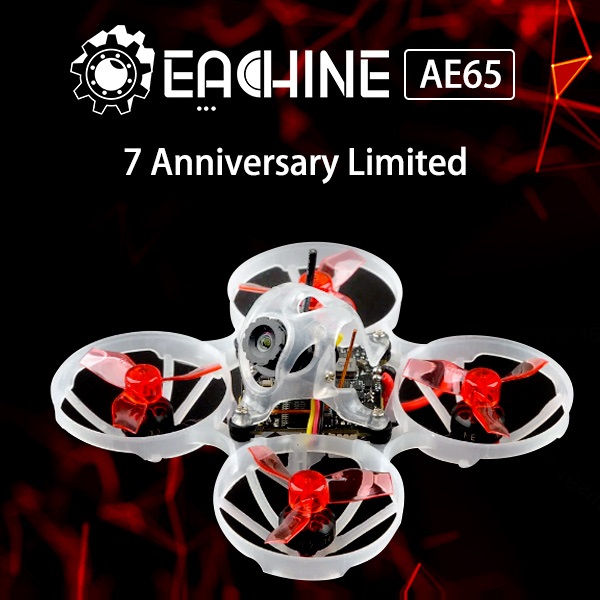 SPCMaker Galloping F411 30A AIO board
SPCMaker silently has released the F411 30A AIO toothpick flight controller. It has large solder pads, supports 2-6S battery input and outputs 30A (40A burst). Nothing exceptional, just another option. See the full list of the toothpick/whoop flight controllers here.
BrotherHobby HyperBola 5 Frame
BrotherHobby has announced the new Hyperbola 5 frame. This frame was redesigned from the first Hyperbola 5. This time it has stronger body, 2 options for canopy. Weight gone up from 22 to 31 grams. Much better canopy design than Diatone did 🙂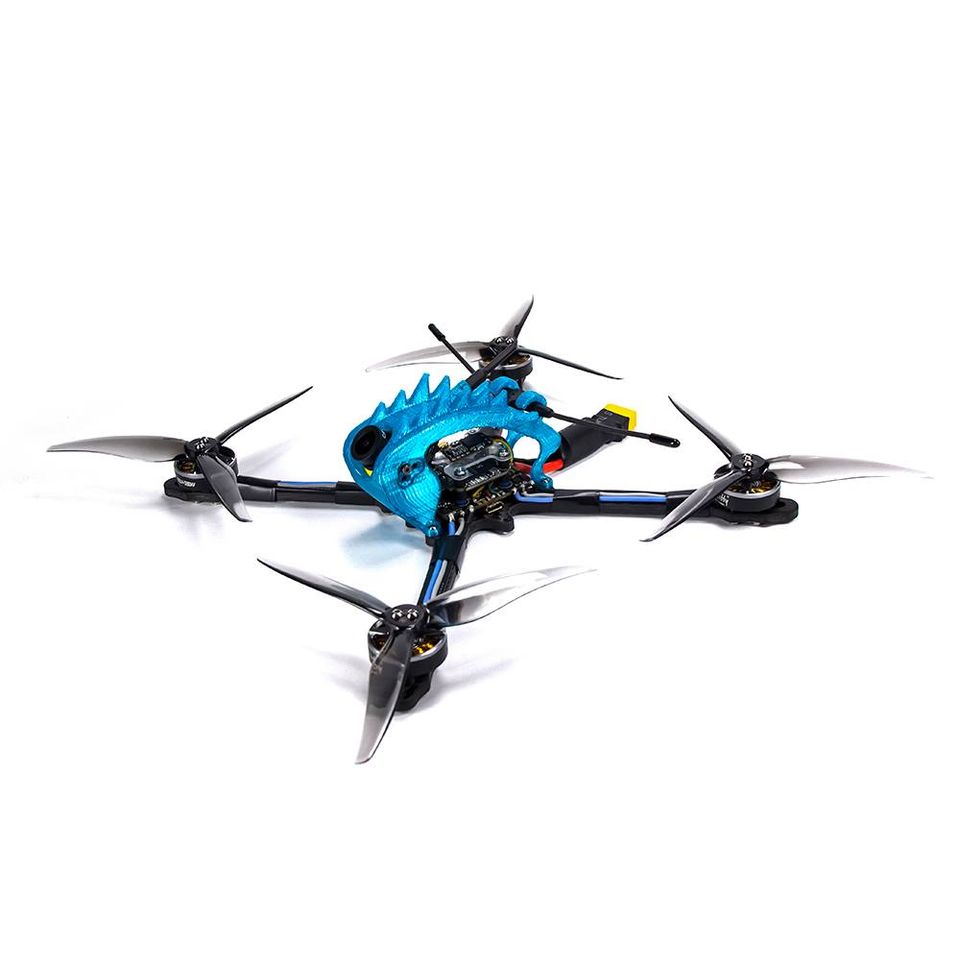 Sources: Facebook, Instagram, web