Rumors: Racerstar BR0703 – New smallest brushless motor – only 7mm!
We have received information from Banggood, that new small 0703 sized brushless motor is comming. Its is extremely small – stator size is only 7mm by 3mm. Weight only 1.9grams. It will probably be the smallest brushless motor on the market.
EDIT (2017-02-27): Now listed on Banggood: http://www.banggood.com/Racerstar-Racing-Edition-0703-BR0703-10000KV-1-2S-Brushless-Motor-For-6080100mm-FPV-Racer-1_9g-p-1129234.html
Some leaked photo: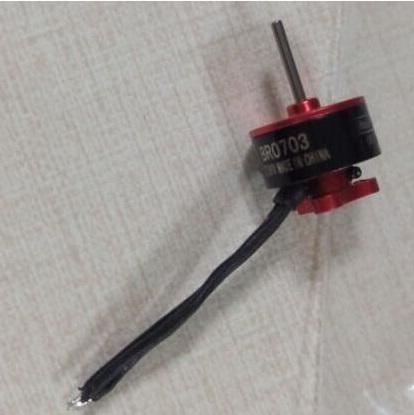 And some preliminary specifications: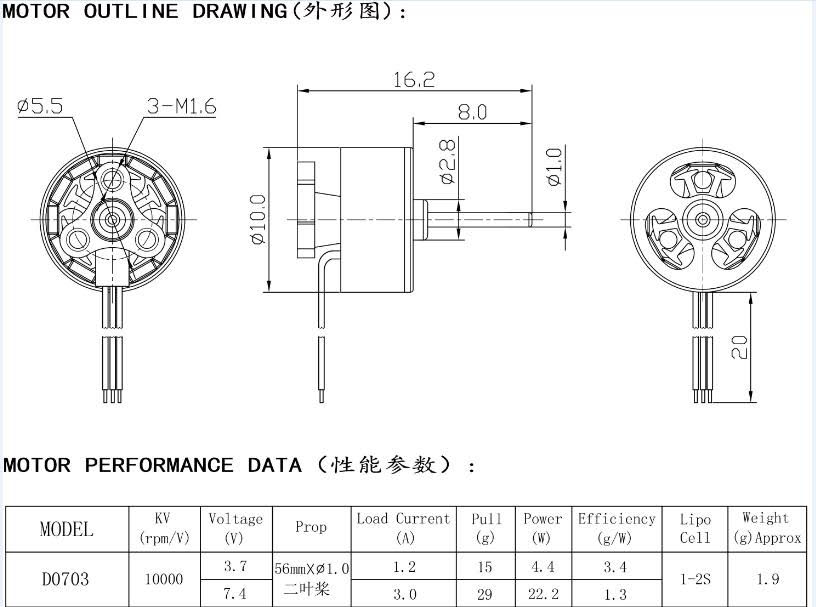 Multirotor Guide will be testing this super micro motor soon, so check our website later.